National
Blantyre City Council workers demand 150% salary increment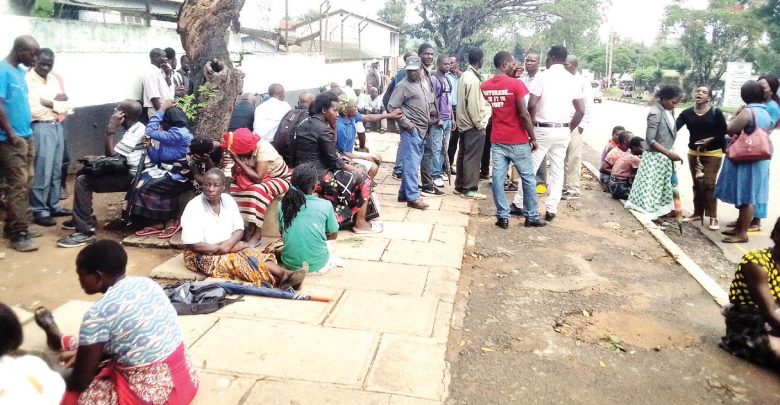 Some Blantyre City Council (BCC) workers are demanding 150 percent salary increment.
The workers, who gathered at BCC offices, said although they have been pleading for a salary hike, the council has given a 150 percentage raise to ward councillors.
One of the aggrieved workers, who declined to disclose his name, said it does not make sense for the 150 increment to go to councillors alone leaving out the workers who claim do all the donkey work at the council.
"They told us that they would give us the increment in 18 months which is more than a year. We cannot be quiet because things are very bad and then we hear that the council has given a 150 percent increment to councillors," he said.
The workers also demanded that the authorities give them their 15 percentage arrears for five months when their salaries were increased in 2017.
The worker said they wanted to be addressed by either BCC Chief Executive Officer or Head of Human Resources on their grievances, saying their salaries are too low looking at the current economic trends.
BCC spokesperson, Anthony Kasunda, said the striking workers were only in a communication breakdown with their union, saying a decision was made to increase their salaries by 10 percent effective July 1 2019.
Kasunda said the 150 percentage increment on honoraria remains a proposal as the government is yet to approve the adjustment together with purchase of motor vehicles for the Mayor and Deputy Mayor.
Facebook Notice for EU! You need to login to view and post FB Comments!