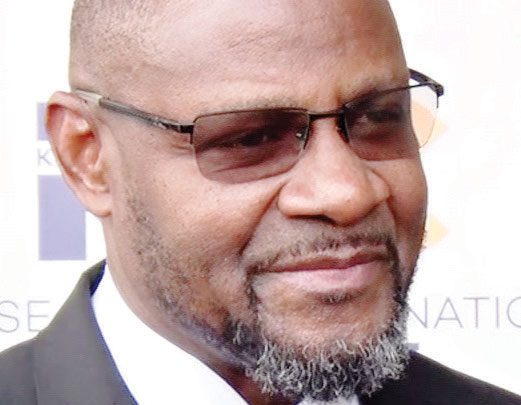 Bridgin Foundation has challenged Malawians to consider themselves worthy of good things after a backlash on their $6.8 billion (about K7 trillion) 'investment' in Malawi for development projects.
The foundation's programme director Christophe Prieels was speaking when the foundation interfaced with bank officials and other stakeholders on the seven projects lined up in the programme.
Prieels said Malawians must embrace mindset change to realise that they, too, deserve good things in life.
"To us, $6.8 billion is a right amount to start from because the country has needs. We will work with different institutions, both private and public, to make it happen but what is surprising is the mindset of Malawian people [who seem] not to believe it. Is Malawi not worth $7 billion or more? $7 billion is not much, in terms of development of a country. There is 10 times more spent in Ukraine and a hundred times is kept for reconstruction," he said.
Prieels further said the $6.8 billion is not a grant per-se, saying the money will not go through the government.
"A grant is, in many cases, a donation to government. Bridgin does not give money to governments. We are very clear on that. The money is made available in western banks to pay exclusively western and Malawian companies who will build these infrastructures.
"If we follow this model, it is not exactly a grant. The revenue that will come from the sale of, say, electricity or [that generated through] tuition fees in these universities will be spent on social activities in the country. So, it is an investment, only that the return on the investment will not be money for us," he said.
Asked how they will raise the money, Prieels could not disclose details, saying they already explained how they operate.
William Chatsala, Head of Corporate Banking at National Bank of Malawi, said he was convinced that Bridgin Foundation would raise the funds for Malawi, saying the money would come in phases.
"If we look at the amount, yes it's huge but it will come in phases over a period of time. Again, the investments we are talking about really require huge sums of money," he said.
One of the first projects under the programme is construction of a state-of-the-art teaching hospital and Health City to the tune of $1 billion.
Kamuzu College of Health Sciences Vice Chancellor McPherson Mallewa said he was excited and could not wait to commence the project as soon as possible.
"We have been dreaming of having a teaching hospital that will mean no patients being referred out of the country for treatment. This Health City will have a hospital at Chileka in Blantyre with satellites in Lilongwe, Mzuzu and Mangochi. The city will also have a five-star hotel, recreation facilities, energy plant, shopping complex as well as students and staff housing," he said.
The other projects are construction and equipping of Inkosi ya Makosi M'mbelwa University with a High- Tech Livestock Industrial Centre; construction and equipping of a hi-tech bioscience and fertiliser manufacturing industrial park at the Lilongwe University of Agriculture and Natural Resources.
The investment would also involve construction and equipping of Mzuzu University teaching, learning and research facilities with geo-mining necessities; construction and equipping Malawi University of Science and Technology hi-tech technology and engineering hub; construction of Capital Hill twin towers; development of power generation facilities with a total installed capacity of 1GW and related infrastructure; and the upgrading of electricity transmission infrastructure.
The targeted infrastructure projects are expected to be implemented in the next three to four years and are aimed at boosting the country's economy.