National
CCJP challenges government on ATI Act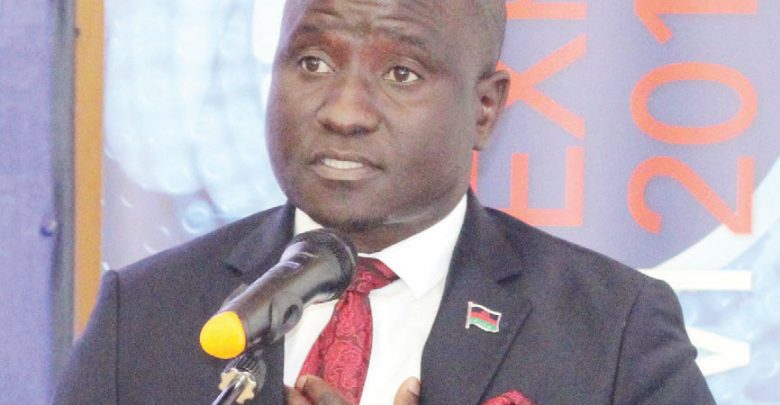 The Catholic Commission for Justice and Peace (CCJP) of Karonga Diocese has called on the government to expedite the process of operationalising the Access to Information (ATI) Act of 2017, saying the delay is impeding service delivery in various sectors, health being one of them.
CCJP is of the view that by operationalising the Act, government will be enhancing rights such as the right to health through the promotion of transparency and accountability in the sector.
The institution's Project Officer of Health Governance at Karonga Diocese, Obert Mkandawire, said since the campaign period ahead of the fresh presidential election has commenced, political parties in Malawi should make a commitment to implement the Act immediately after assuming power.
"We also implore the government to desist from advancing excuses to delay the implementation of the Act. The delay is a violation of the constitutional rights which the President swore to uphold," Mkandawire said.
He further accused the government of dragging its feet on the ATI law when it has acted with speed on other Acts before.
Minister of Information and Communications Technology, Mark Botomani, indicated that regulations to guide the implementation of the Act have been finalised by the Ministry of Justice and that what is remaining is for stakeholders to validate them.
"Now because we have been hit by the coronavirus, we are still devising ways of how we can reach out to the stakeholders so that the Act should be given a date," he said.
During this year's World Press Freedom Day, Media Institute of Southern Africa-Malawi Chapter chairperson, Teresa Ndanga, expressed concern over government's delay to operationalise the ATI Act.
Ndanga said Malawians cannot effectively enjoy freedom of expression without access to accurate and credible information.
CCJP Karonga Diocese and other partners such as Episcopal Conference of Malawi and Malawi Health Equity Network are implementing a health governance project in the lakeshore district.
Facebook Notice for EU! You need to login to view and post FB Comments!