Business
CFTC orders firms to pay K11 million in fines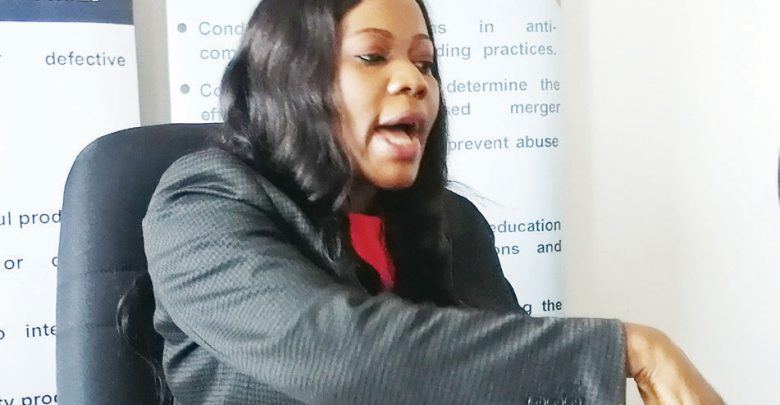 The Competition and Fair Trading Commission (CFTC) Monday ordered 21 firms to pay a total of K11 million in fines for unfair trade practices.
The firms include First Capital Bank, Nedbank, Castel Malawi, Speedy's Foods, Blantyre Dairy Limited, Kulima Gold, Malawi Fertiliser Company, SupaPesa, Wakbro Superette and Lime Co.
Others are Be Forward Japan Company Limited, Natpack Industries, Demeter Seed, Agora Limited, Maula Pharmacy, and D&T Fabrics and Accessories.
CFTC acting Executive Director Apoche Itimu told reporters in Lilongwe on Monday that the commission arrived at the decisions during its meeting held on June 4 in Mangochi.
She said the commission considered adjudicated and noted a total of 61 cases, which included 56 cases of unfair trading practices and five cases of anti-competitive business practices.
Each of the 21 firms was ordered to pay K500,000 while First Capital Bank was ordered to pay K1 million for alleged unconscionable conduct in the supply of banking services.
She beamoned the archaic Competition and Fair Trading Act which was enacted in 1998, which prescribed a punishment of K500,000 for anti-fair-trading offences.
"Under the law, we are allowed to give a fine of up to K500,000 or an amount that represents the financial gain that is generated from the transaction. So, we cannot issue anything more than that.
"We are currently undergoing law review and we are hoping that we could establish a framework where we have fines that are pegged against the turnover of a company," Itimu said.
During the June 4 meeting, CFTC also approved the acquisition of Dimakis Chickens Limited and part of Charles Stewart's business assets by Central Poultry (2000) Ltd.
Itimu said investigations concluded that the transactions did not result in creation of a dominant player and that Charles Stewart did not exit the market as it is still operating its poultry business.
The meeting also approved the acquisition of Zoona Transactions Limited by Mukuru Money Transfer.
Facebook Notice for EU! You need to login to view and post FB Comments!