National
Committee nods to Prison Inspectorate secretariat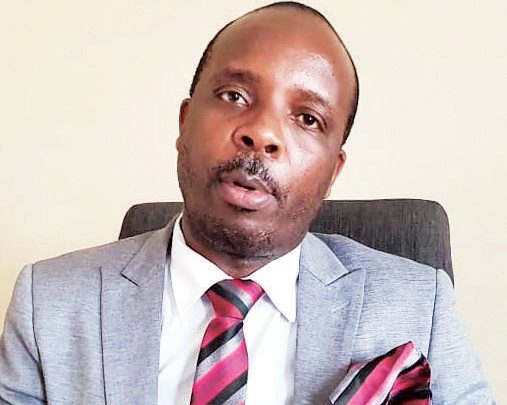 By Wezzie Gausi:
The Legal Affairs Committee of Parliament has given the Prison Inspectorate the go-ahead to sell the idea of having its own secretariat and board of governors to the government.
Since its establishment in 1994, the inspectorate has been operating without a secretariat and could sometimes operate from Ministry of Homeland Security or Prison premises.
Legal Affairs Committee of Parliament Chairperson Peter Dimba said what was happening at the inspectorate was an error that had to be corrected with urgency.
Dimba was reacting to a report which Inspectorate Chairperson Judge Kenan Manda presented to members of the committee.
"We have noted the problems facing the institution and we, as a committee, will lobby for urgent change at the institution. We were saddened to hear that the institution runs without a budget and, yet, the country expects it to perform with efficiency," he said.
Manda declined to comment on the issue Sunday.
However, Centre for Human Rights Education, Advice and Assistance Executive Director Victor Mhango said there was a need to capacitate the inspectorate.
"We understand that the inspectorate does not receive budget appropriation from Parliament for its operations, which has significantly affected full operationalisation of the inspectorate.
"This has resulted in the Inspectorate of Prisons discharging its constitutional mandate dependent on the funds being provided by donor partners, particularly the European Union through Chilungamo Justice and Accountability Programme, which is not sustainable," Mhango said.
Facebook Notice for EU! You need to login to view and post FB Comments!