National
Conduct needs-based research, Agnes NyaLonje tells universities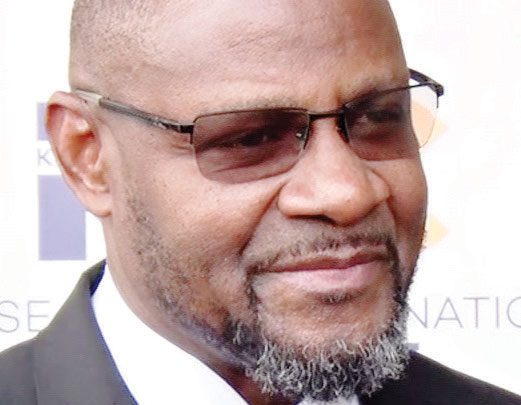 Education Minister Agnes NyaLonje has asked universities in the country to be conducting research based on needs as one way of improving the quality of people's lives.
NyaLonje said this during the official launch of Kamuzu University and Health Sciences (Kuhes) Research Dissemination Conference, the first one to be organised by the institution since the unbundling of four constituent colleges of the University of Malawi.
"You will find that, when research is based on a need, it can contribute to the improvement of quality life. It can also inform policy making. This is why we, as a ministry, are encouraging universities to intensify research efforts.
"We are, therefore, happy that Kamuzu University of Health Sciences has organised the research dissemination conference because our hope is that some of the outcomes will contribute to efforts aimed at achieving national development goals, including Malawi 2063 [vision] goals. Kuhes has taken research a little farther," she said.
The minister also asked universities to play a leading role in moulding health communication experts who will dissect health and scientific issues and make them user friendly for the average person.
NyaLonje said some of the misconceptions that prevailed after the emergence of the Covid pandemic proliferated because of lack of communication specialists in the health sector.
Kuhes Vice Chancellor, Professor Macpherson Mallewa, said they have organised the conference to provide solutions to some of the health problems besetting Malawi.
She cited malaria, high blood pressure, tuberculosis, Covid, polio, leprosy, polio, diabetes, mental health as some of the health conditions that warrant immediate solutions.
"This is the first time for us to organise a dissemination conference since the unbundling of the University of Malawi and we are excited with the wide range of topics researchers have covered.
"We, as Kuhes, want to play a leading role in finding solutions to health challenges in Malawi. We want to contribute to efforts aimed at improving the quality of life of people," Mallewa said.
The vice chancellor said they have been working in partnership with other institutions, notably the University of Liverpool.
University of Liverpool Pro-Vice-Chancellor, Professor Louise Kenny, said they felt it necessary to work hand-in-hand with Kuhes because some of the research outcomes may inform public policy and improve the wellbeing of people.
She also urged researchers not to hide research that comes out with negative results.
"Success is failure in progress. Making negative data public helps other researchers channel resources elsewhere. It also helps researchers save on time that would have been lost conducting research [that is unlikely to yield the desired results]," Kenny said.
In her keynote address, Kenny indicated that 85 percent of published studies have produced positive results.
She further said, between 1990 and 2007, the majority of research findings came out with positive results, an indication that negative data are not embraced in the world.
The conference started Thursday and ends Friday.
Facebook Notice for EU! You need to login to view and post FB Comments!