Business
'Delay' to assent to bills worries experts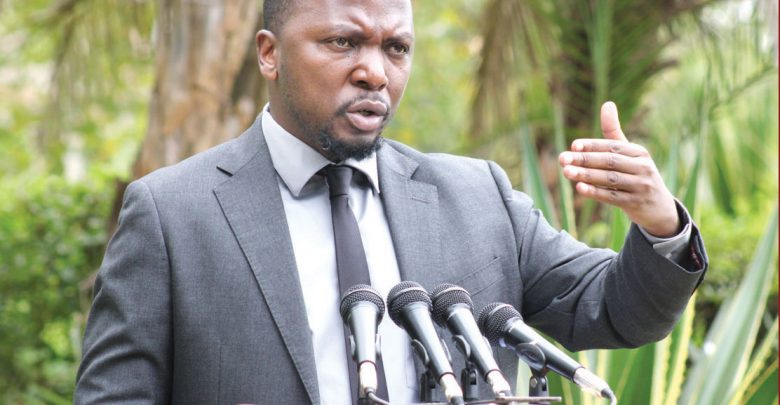 Economic and tax experts have said 'delays' by President Lazarus Chakwera to assent to tax-related bills which Parliament passed recently could affect implementation of the 2021- 22 National Budget.
During its budget meeting which was adjourned in the first week of July, Parliament passed various bills including the Taxation Amendment Bill, Customs and Excise Bill, Tax Administration Bill, Revenue Appeals Tribunal Bill and Labour Relations Bill.
Actualisation of some of the bills was supposed to auger with the commencement of the financial year.
But State House Director of Communications Sean Kampondeni yesterday said the bills were on the president's desk and that he would assent to them soon.
"The President received the bills last week and he is finalising his review of the same. He should be pending his signature any day. Although the President is preparing for the Sadc summit, he is reserving time to attend to these bills," Kampondeni said.
In an interview, University of Malawi-based Professor of Economics Ben Kalua said further delays could pile up into a greater obstacle to economic development.
"They may be subtle issues but they build up. There are a lot of things that are being missed such as [other] Cabinet ministers' appointments and now delays in assenting to these bills. These bills lead to running of government and ministries and they are added to a backlog of issues requiring the President's attention," Kalua said.
In a separate interview, tax expert Emmanuel Kaluluma said delays in assenting to the bills could lead to loss of revenue.
"Ordinarily, the budget is supposed to follow the beginning of a financial year. Therefore this delay should not have an impact if the tax administrators are proactive.
"For the other bills such as the Labour Relations Bill, perhaps the President wants to take a closer look at them but for Tax Amendments, although he has not assented to them, it will be in the interest of the economy that, provisionally, the tax administrators start using them from July 1, 2021," Kaluluma said.
Facebook Notice for EU! You need to login to view and post FB Comments!