Business
Employers pen government over labour bills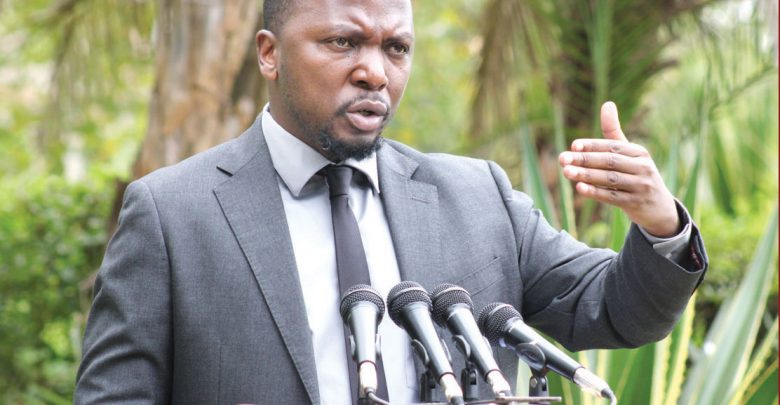 Employers Consultative Association of Malawi (Ecam) has written the Ministry of Labour seeking an explanation on President Lazarus Chakwera's decision not to assent to the Labour Relations Amendment Bill and the Employment Amendment Bill.
The letter, dated August 12 2021, indicates that employers under the banner of Ecam sought an audience with Chakwera on the same but were yet to get feedback.
"Ecam believes that as a social partner, the Head of State has the responsibility to hear the views of the employers on the issues that were presented to him rather than hearing from one side. Ecam looks forward to be furnished with the reasons why the President has withheld assent to the bills passed by Parliament recently and to a meeting with the State President," the letter reads.
Confirming the development Ecam Executive Director George Khaki said if they were accorded an audience with the president the bills could have been assented to.
"We are all aware that the bills that went to Parliament originated from government. We are also aware that the State President undertook not to sign the bills during an appointment with MCTU [Malawi Congress of Trade Unions].
"However, the President has never heard the position of employers who are an equally important social partner in the Labour Tripartite Structure. We believe the State President ought to have heard from employers as well. We need to be appraised of the reasons for us to chart the way forward," Khaki said.
In a separate interview, State House Director of Communications Sean Kapondeni said the bills did not reach the President's office.
"The President was given 11 bills and he signed all of them. The bill you are talking about was not brought before the President, so he cannot sign a bill which was not available for him to," Kampondeni said.
Parliament spokesperson Ian Mwenye could not be reached for a comment at the time we went to press.
The controversial bills sparked debate when they appeared in Parliament, with trade union officials threatening to hold demonstrations on the matter.
Facebook Notice for EU! You need to login to view and post FB Comments!