National
Government fails to trace deceased estate beneficiaries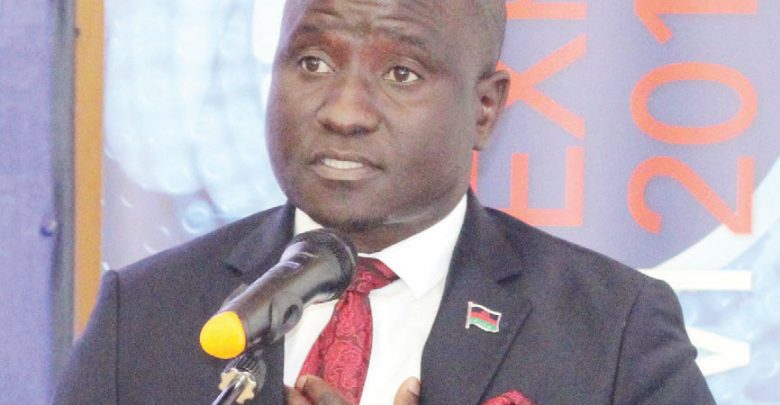 Funds amounting to K4 million that were supposed to be disbursed in 2020 to beneficiaries of deceased estates are still dormant at the office of the Administrator General.
Solicitor General Alison M'bang'ombe and Administrator General Konjera Munde disclosed this yesterday to members of the Public Accounts Committee (Pac) of Parliament, who they briefed on audit queries dated 2020.
Committee members have since given the office of the Administrator General a month to furnish them with the list of all untraced beneficiaries from 2020.
M'bang'ombe said the government is failing to trace beneficiaries of the K4 million for the year 2020 and feared that the figure could rise if they review the database for subsequent years after 2020.
"This is a common problem because it happens that, sometimes, the person who was processing the claim has passed on and other beneficiaries are not aware that they have the benefits. Most of them are in villages," he said.
M'bang'ombe, who is Secretary for Justice and Constitutional Affairs, said relevant offices such as his office, Accountant General and Administrator General should engage district councils as a point of tracing the beneficiaries.
"It is our duty to make sure that they are traced and provided with the funds. Probably there is more that we can do in tracing, taking advantage of the new technology," he said.
He indicated to the committee that the office of the Accountant General should be the custodian of the funds other than the Trust Fund, where funds are currently kept.
Chairperson for the committee Mark Botomani said there is a need to trace the beneficiaries immediately.
"We receive a lot of queries and we feel that the offices need to up their game. One thing that worries us is that, in this modern age, where technology is supposed to enhance our way of living, they are unable to trace the beneficiaries. That is worrisome," Botomani said.
Facebook Notice for EU! You need to login to view and post FB Comments!