National
Lazarus Chakwera nods to Labour Bill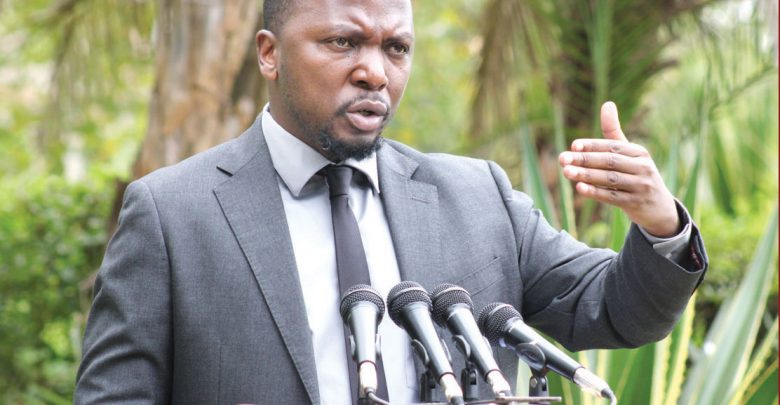 President Lazarus Chakwera has assented to four bills including the controversial Labour Relations (Amendment)—which limits the period for industrial action by employees to three days—Minister of Labour Vera Kamtukule has confirmed.
The other bills are Employment (Amendment), Constitution Amendment and Parliament Service.
Kamtukule said Parliament had communicated to her ministry that the President had assented to the bill, saying: "I have been informed by Parliament."
However, Executive Assistant to the President Sean Kampondeni told The Daily Times, in a separate interview, that the State House would issue a statement on the signing of the Labour Relations (Amendment) Bill.
In July this year, Malawi Congress of Trade Unions (MCTU) leaders claimed that Chakwera had told them that he would not accept a bill that did not go through proper consultations.
"We will make a statement," said Kampondeni in a brief interview.
MCTU President Charles Kumchenga yesterday expressed concern about the signing of the bills but could not give further details, saying he needed to consult his team.
The Labour Bill attracted protest soon after it was passed in Parliament in July this year as local and international labour unions claimed that the bill was meant to limit the right to strike and punish workers.
International Trade Union Confederation and International Trade Union Confederation issued a statement denouncing the passing of the Labour and Employment (Amendment) Bill of 2021.
"We have serious concerns with the provisions that grant an employer the right to withhold wages as well as the provision in the Labour Relations Amendment Bill that arrogates exclusive power to the minister to determine essential services without due process and excludes the Tripartite Labour Advisory Council. We also have serious concerns about the amendments to the provisions of the Industrial Relations Court," the statement reads.
Meanwhile, Employers' Consultative Association of Malawi Executive Director George Khaki has said the government has taken the right step.
"We applaud the government for taking the right step. The signing of these bills makes Malawi progressive in managing labour relations, especially with the Labour Relations Amendment Bill, and in terms of dealing with forced labour and child labour issues in relation to the Employment Amendment Act," Khaki said.
MCTU has been against the Labour Relations (Amendment) Bill 2021, claiming that it restricts workers' rights to strike.
Facebook Notice for EU! You need to login to view and post FB Comments!