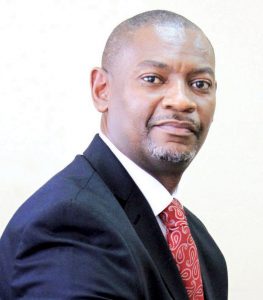 Former Football Association of Malawi (Fam) technical director Manfred Hoener has died.
According to former Malawi National Football Team striker Dan Chitsulo, Hoener breathed his last on March 6 aged 79.
"To all football followers, let me take this opportunity to inform you that my friend Manfred Hoener is no more. He left us on March 6 due to heart failure at the age of 79. I am really shocked. I am where I am now because of this man." Chitsulo wrote on his Facebook page yesterday.
The Germany-based former Civo Service United forward confirmed posting the message when contacted through WhatsApp Monday.
"it is true. I got a message from his wife," Chitsulo said.
Fam president Walter Nyamilandu said he was trying to verify the sad news at the time we went to bed.
One of the coaches who worked with Hoener, John Kaputa, said he had heard about the heartbreaking news.
"We never stopped communicating after he returned home from Malawi. He used to give me a lot of information especially on development of young talent. We used to communicate quite a lot through e-mails. This is a man who has taught me quite a lot," Kaputa said.
One of the former players that Hoener sharpened, George Sangala, expressed shock upon learning about the death.
"I had a very fruitful relationship with Hoener. He helped me quite a lot in my football career. Football has lost a great deal," Sangala said.
Hoener is credited with polishing other gems such as Peter Mponda, James Chimera Junior, Essau Kanyenda, Allan Kamanga, Gift Zakazaka, Chikondi Banda, Andrew Chikhosi and Kachibowo Malunga.
In the late 1990s, Hoener took the then under-20 players to Dana and Gothia cups in Europe where Chimera emerged Player-of-the- Tournament.