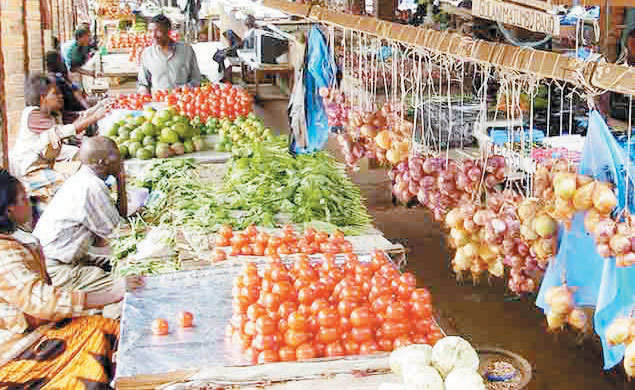 A Malawi FinScope study has shown that Small and Medium Enterprises (SMEs) growth potential in the country is still riddled with challenges like poor infrastructure.
According to a draft report of the Malawi FinScope 2019 Micro, Small and Medium Enterprise (MSME) survey that Times has seen, low information technology penetration and low investment in research, science and technology are also affecting the industry's growth.
The report states that the sector can play a crucial role in building a vibrant private sector, hence, the need for interventions to promote it.
"Expansion of credit to the private sector is also part of the strategy in which introducing innovative financing schemes is considered an important measure to ease MSME access to finance," the report reads.
SME Chamber Executive Director, James Chiutsi, said the infrastructure sector remains pathetic despite the unfulfilled promises of establishing economic processing zones and factory shells.
He added that most SMEs are failing to have their products certified due to lack of approved facilities.
"There are challenges such as persistent power outages leading to inefficiencies in production," Chiutsi said.
According to the survey, the overall Malawi MSME sector is estimated to consist of 1,141,784 business owners registering an increase of about 50 percent from 758,118 in 2012.
About 11 percent of the population own MSMEs and employs approximately 1,825,219 people from 1,260,530 in 2012.
The analysis shows that MSMEs in Malawi contribute a significant share of employment.
Facebook Notice for EU! You need to login to view and post FB Comments!